I've been doing a Let's Play series of the 2010 game Singularity, developed by Raven Software and published by Activision. It's a sci-fi game about time travel that got good reviews but Activision decided to spend no money on advertising it so hardly anyone bought it or even heard of it.
Singularity borrows heavily from other games like Half-Life, Bioshock, Metro 2033 and FEAR, but it is very well put together and the end result is like "best of" collection of greatest gaming moments from the past two decades, all in one game. Some critics considered it a better sequel to Bioshock than the actual Bioshock 2.
Most Let's Plays on youtube consist of annoying teenagers swearing or screaming while playing the latest game for the first time. I'm doing something rather different - I am producing an informative series that thoroughly explains Singularity's complex story, demonstrates all of its gameplay mechanics, and explores how the game drastically changed over the course of its troubled development. I am also ending episodes with short documentary segments on aspects of science or Soviet history that inspired the game. For example, so far I have done a science lesson about the physics of black holes (to explain what a singularity actually is), and a history lesson about Soviet prisons, secret cities and nuclear accidents to explain the real-life inspiration for the game's fictional Katorga-12 research facility.
Raven Software did not have time to implement subtitles, making the game's story and dialogue difficult to understand for those with hearing difficulties. To help solve this problem I have added my own custom subtitles for all in-game dialogue. I also have plans to add closed captions for my own audio commentary if there is demand for it.
I recently did a special message to my youtube subscribers:
https://www.youtube.com/watch?v=tyknKxfU1tk
My YouTube channel is relatively small, with a dedicated fanbase of just over a thousand subscribers. To help promote my videos I have started a "Thunderclap". Thunderclap is a bit like kickstarter, except it's free, supporters don't give money. On the campaign end date (29th August) if 100 people have agreed to support it, then Thunderclap blasts out a message from all the supporters' Facebook or Twitter or Tumblr accounts.
Link to the Thunderclap:
https://www.thunderclap.it/projects/152 ... ingularity
All that you need to do is go there and click on "Share with Facebook" or "Share with Twitter" or "Share with Tumblr". I'm at 58 out of 100 supporters, so please do lend a hand!
Videos so far:
Worker's District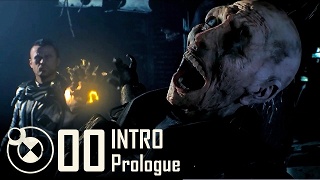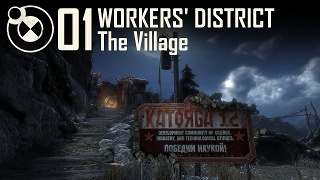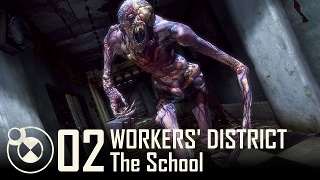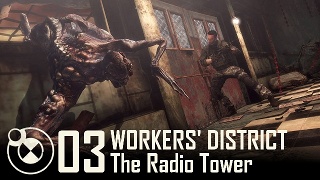 Research Facility